One of the first steps to getting your oral health back on track is determining what treatment you may need. Learn about the differences between dental crowns, bridges, implants and veneers, and how each can help you get your beautiful smile back.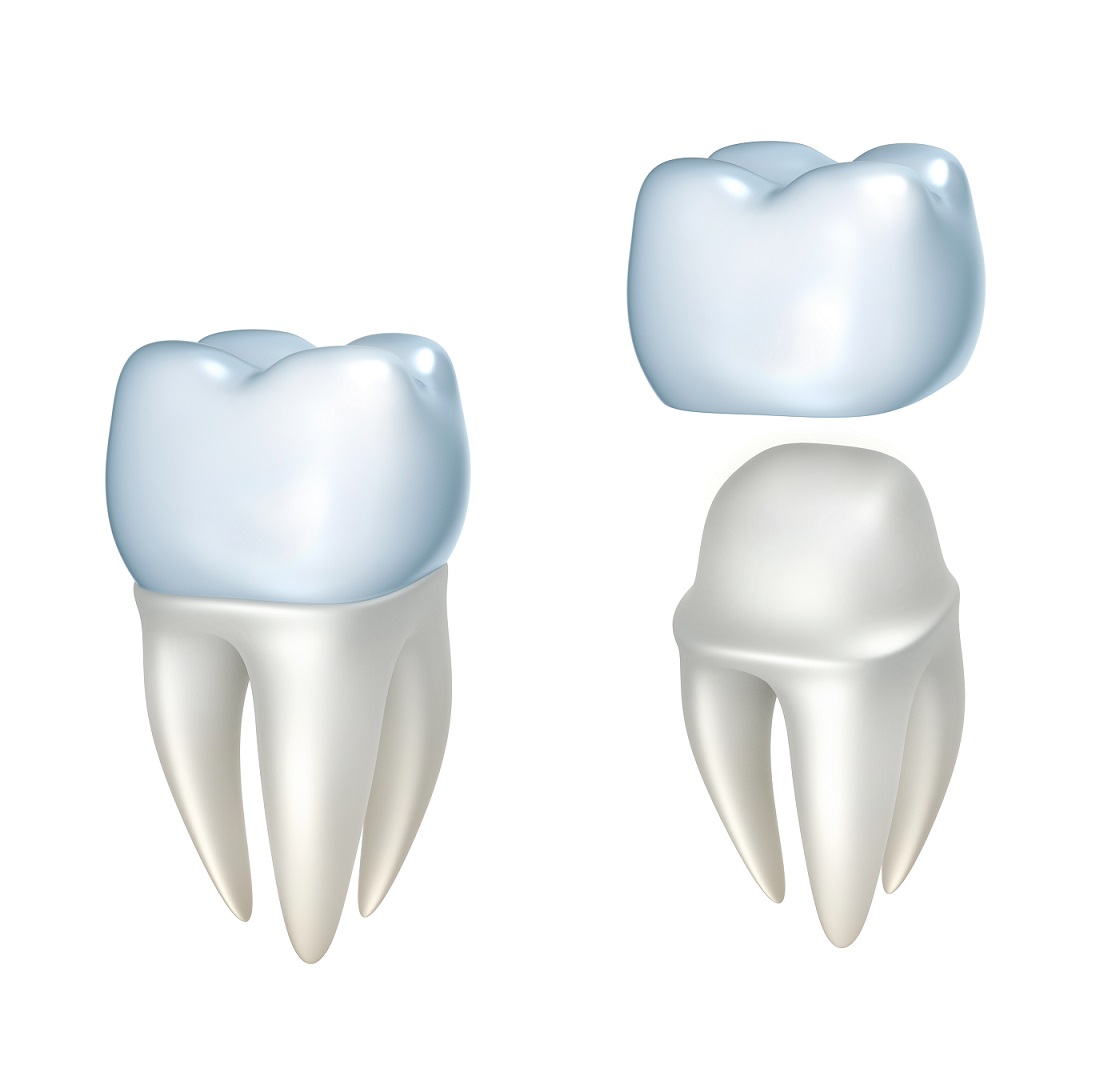 Purpose: Cover & restore a damaged tooth without extraction
A dental crown, also known as a "cap" is used to restore teeth without actually removing or implanting any teeth. The crown is placed over an existing damaged tooth and is cemented in place.
Purpose: Replace one or more missing teeth by anchoring to existing teeth
While a crown is used to cover an existing tooth, a dental bridge is used to fill in the missing space caused by one or more lost teeth. A bridge is made up of one or more false teeth with one crown on either end of the bridge. The crowns are placed over existing teeth on either side of the gap in your smile, functioning as anchors for the bridge.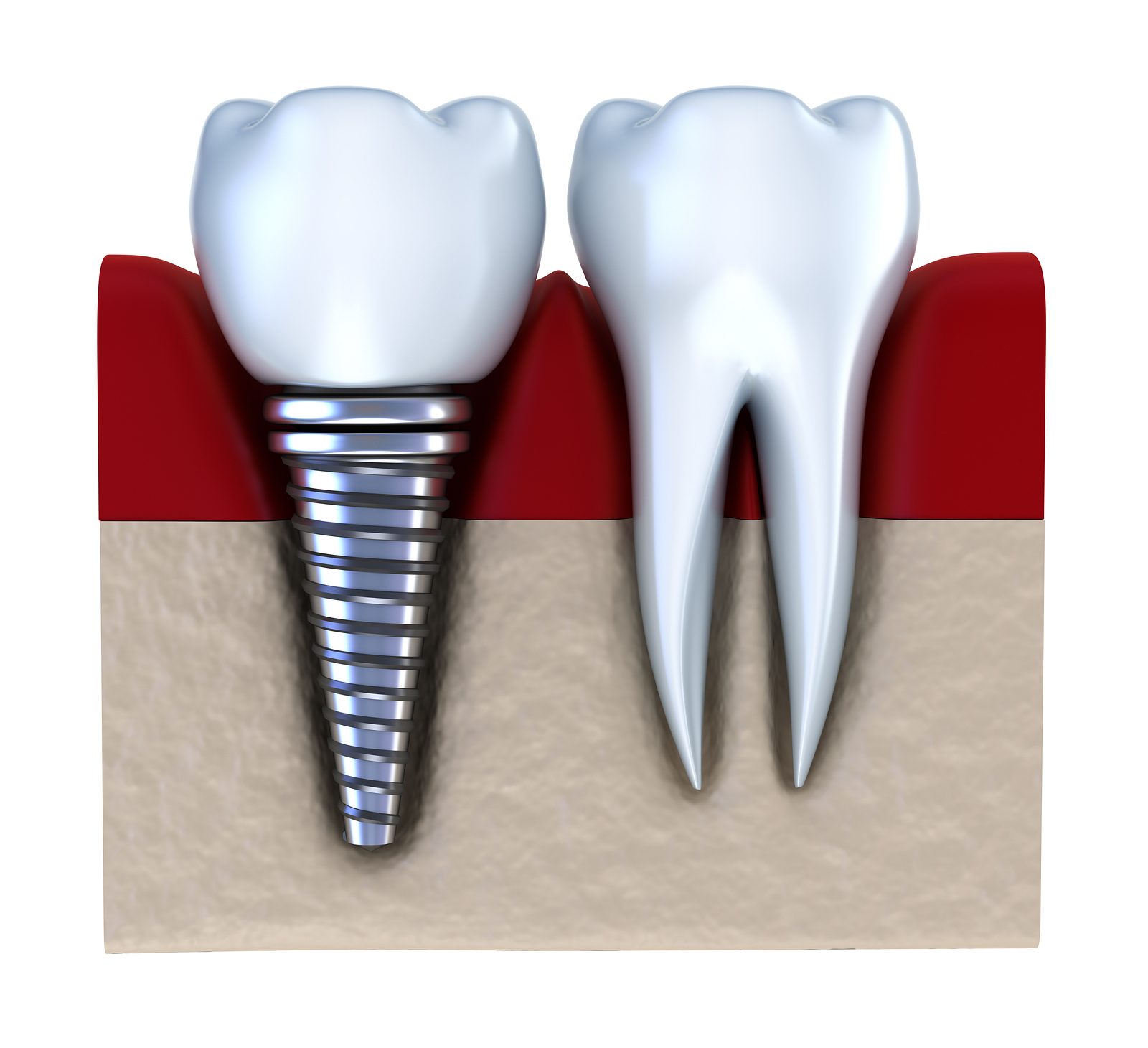 Purpose: Replace a tooth with a fully functional implant embedded in your jaw
Dental implants are installed securely into your jaw bone and are modern dentistry's best answer to replacing teeth. The implant itself is fused with your bone, and a natural-looking crown makes up the visible tooth portion. Multiple implants can also be combined in a bridge.
Purpose: Add a luminous white coating to your teeth
A dental veneer is a thin coating of white, gleaming porcelain which is used to cover the surface of a tooth. Unlike crowns, bridges and implants, veneers are primarily aesthetic, and are less commonly used for dental health problems.
What is the difference between a crown, bridge, implant and veneer?
Here is an overview of the differences between each dental solution:
Restore a damaged tooth by covering it with a porcelain cap
For cosmetic and restorative purposes
Used to replace one or more missing teeth
Can be fitted with dental crowns or implants
For cosmetic and restorative purposes
A fully functional tooth replacement that is embedded into the jaw
Can be installed with a bridge to replace multiple missing teeth
For cosmetic and restorative purposes
A coating used to reshape or brighten teeth that are misshapen or discolored
Primarily used for cosmetic purposes, but can be restorative